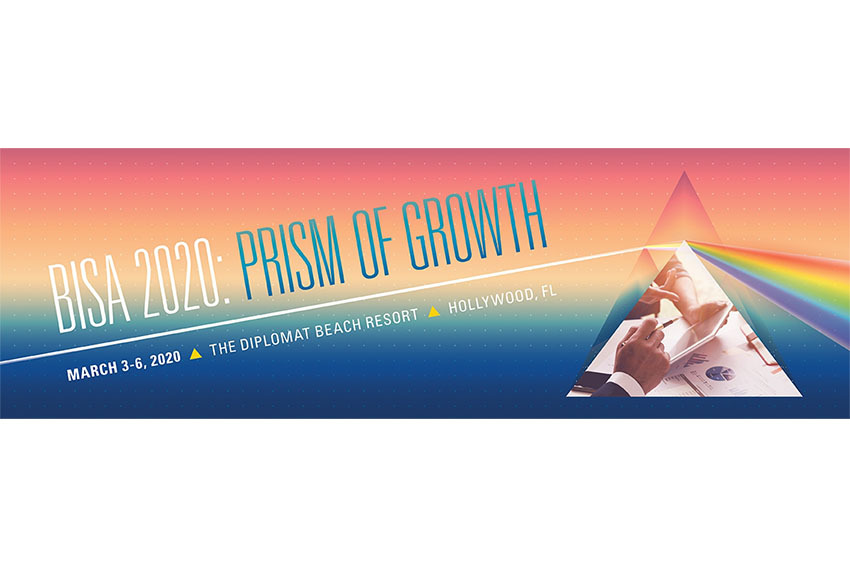 GRAPEVINE6 TO PRESENT
AT BISA'S "INNOVATION LAB"
We are excited to be joining Banks, Insurance and Securities Association (BISA), at its flagship gathering on March 3-6th at the Diplomat Beach Resort in Hollywood, Florida. The 2020 BISA Annual Convention draws over 760 attendees and more than 80 exhibitors, offering ample networking opportunities as well as carefully curated education.
This year, the convention will be debuting their first ever "Innovation Lab," where fintech organizations will showcase their groundbreaking platforms and demo their products during short interactive sessions.
To learn about how Grapevine6 can help you build your personal brand on social media, join us on Thursday March 5 at 10:35am in the Great Hall Foyer for a live demo of the platform's capabilities and features by Diana Jackson, Director of Strategic Accounts.