Entrepreneurially-minded professionals united in our commitment to doing exceptional work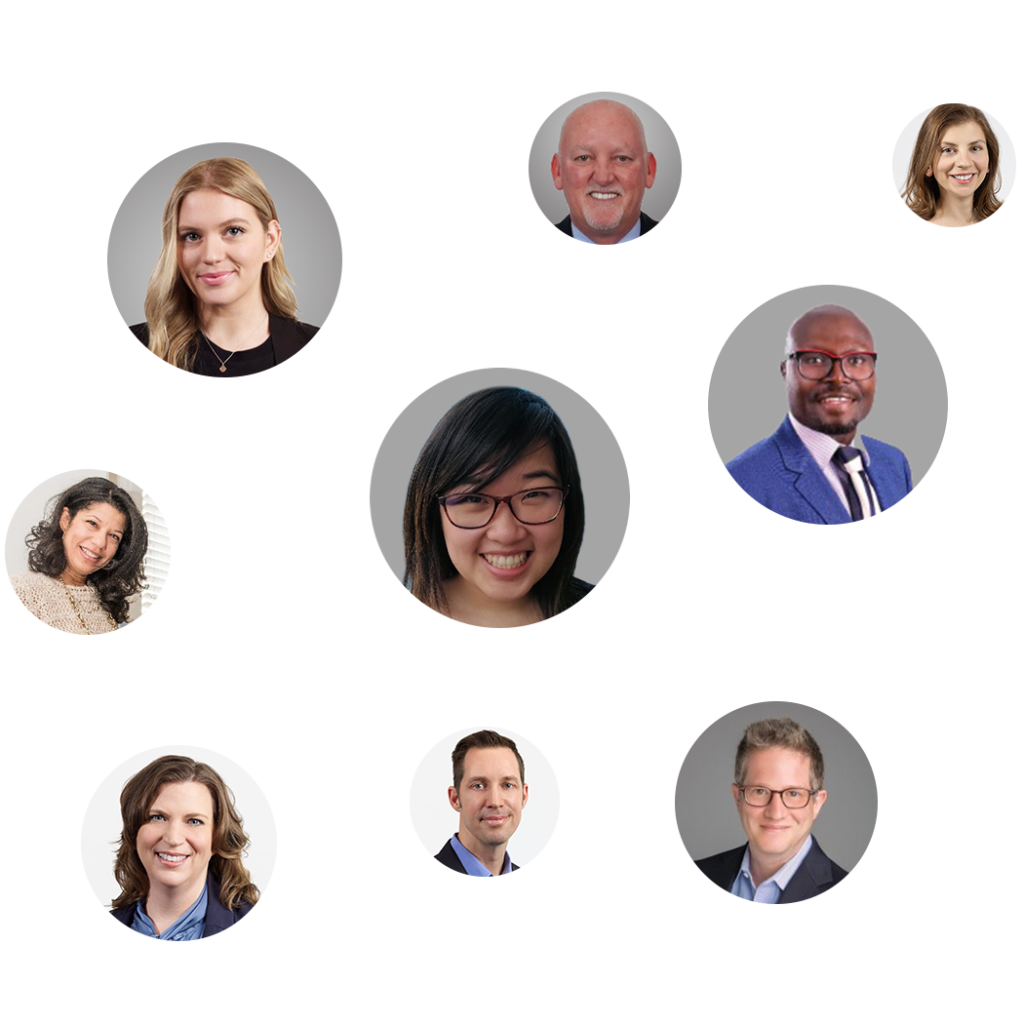 We take our work very seriously. We take the trust that our clients and our partners put in us
very seriously. We take our mission of empowerment and authentic engagement very seriously.

But we don't take ourselves too seriously. It's a critical balance.
We're 65 (and growing) entrepreneurially-minded professionals united in our commitment to build an exceptional company by doing exceptional work for exceptional clients.
Our five founders have been friends and colleagues in several businesses for more than 20 years. Early employees have been here for five or more years, laying foundations for what was to follow. Others have joined more recently as we've scaled every part of the company to meet the needs of our top-clients throughout North America and, more recently, in Europe as well.
Many more great people will join as we continue this journey together. We're building a solid, long-term growth enterprise.
Professional Services Team &nbsp>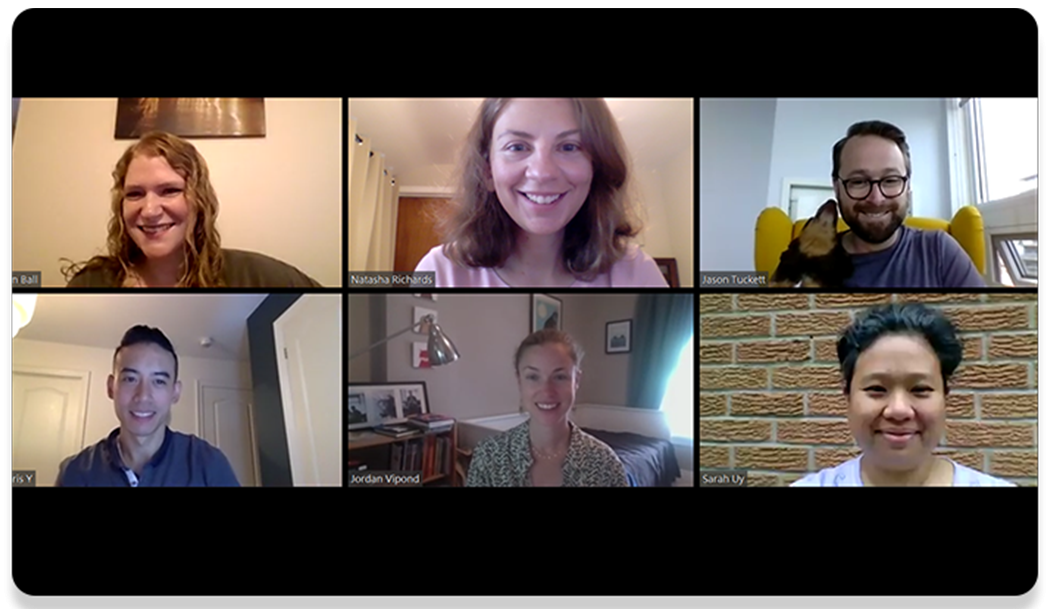 The professional services team is here to get your technology, your program, and your people up and running.
Client Success Team &nbsp>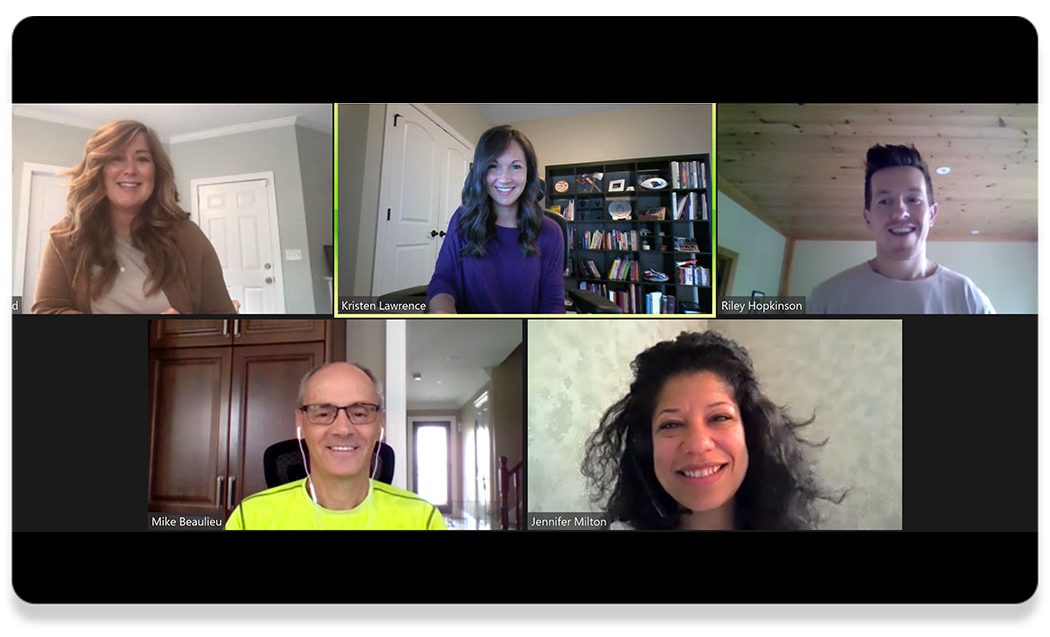 Once your social engagement program is in flight, the Client Success team is your partner in every aspect of adoption, engagement, training, and everything else that helps your people thrive.
Winners of numerous Canadian and international marketing awards, including best of the best awards from Marketing Agencies Association Worldwide Globe Awards and the Canadian Marketing Association and Cannes Gold Lion awards, the team is all about being creative, flexible and easy to do business with.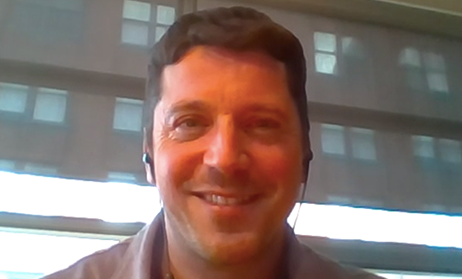 Chief Executive Officer, Co-Founder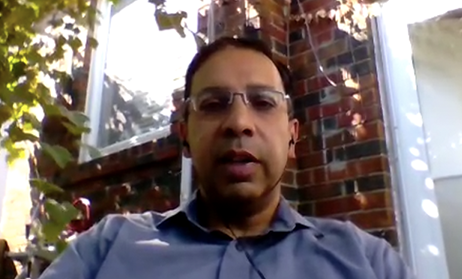 Chief Innovation Officer, Co-Founder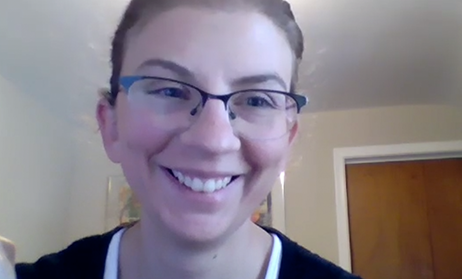 VP, Professional Services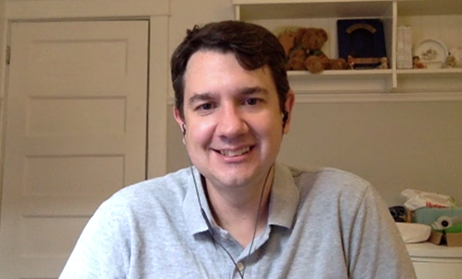 Chief Experience Officer, Co-Founder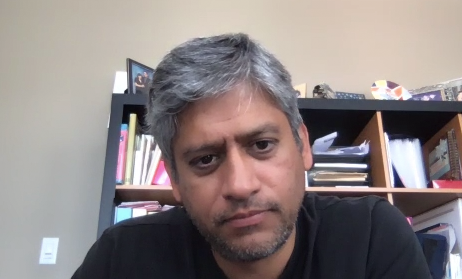 Chief Architect, Co-Founder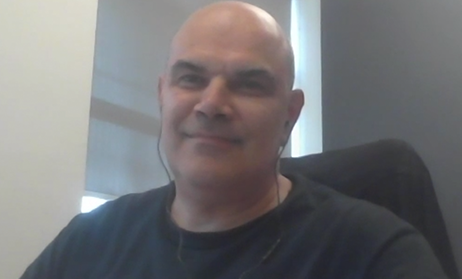 Principal Engineer, Co-Founder

We take the trust that our clients and our partners put in us very seriously. We take our mission of empowerment and authentic engagement very seriously. But we don't take ourselves too seriously. It's a critical balance. We love what we do, who we do it for, and who we do it with.
Our Slack channels are full of jokes, delicious recipes, and pictures of our kids and our pets. We come together [remotely these days] to share a Friday afternoon drink and to talk about anything except work.
We do other fun things too, because we're real people with real lives, not robo-workers. And we also work really hard to ensure we remain at the leading edge of a very demanding industry. This isn't the cliche Work Hard – Play Hard bro culture. Far from it. We're real people who care a whole lot about what we do while never forgetting that our families, our friends, our health and our lives matter a whole lot too.

These days, from our homes in and around Toronto, Vancouver, New York City, and Charlotte NC. Later? That's really up to each of our people. We've got a pretty nice office in downtown Toronto, and some of us are excited to get back in. But probably only a couple days each week.
Some may want to work there every day. Others are thriving at home and have no desire to fight traffic, crowded trains and busses, or winter weather. It's all good. We'll work where we're happiest, most productive, and best able to do great work. It's as simple as that.

Four of North America's five largest Wealth Advisory firms trust Grapevine6.
The world's largest social selling program is built on two tools: LinkedIn Sales Navigator and Grapevine6.
Large and mid-sized banks, insurance companies, professional services firms, and technology companies trust Grapevine6 as a critical part of their sales enablement, content marketing, and social engagement programs.

A personal commitment to the next generation of professionals
Our co-founder and CEO Mike Orr benefited immensely from some great co-op work semesters when he was an engineering student. He credits these opportunities as being essential to his success, and he believes deeply in paying it forward. We all do.
In the summer of 2020, when co-op roles in companies large and small were being cancelled or severally curtailed, we expanded the program we've run for years. It wasn't easy for the students who joined us. They onboarded remotely and worked the entire summer from their kitchen table or their parents' spare bedroom. They made it work. We made it work. And we all benefitted as a result.
And as summer turned to fall, the next cohort joined and more will follow.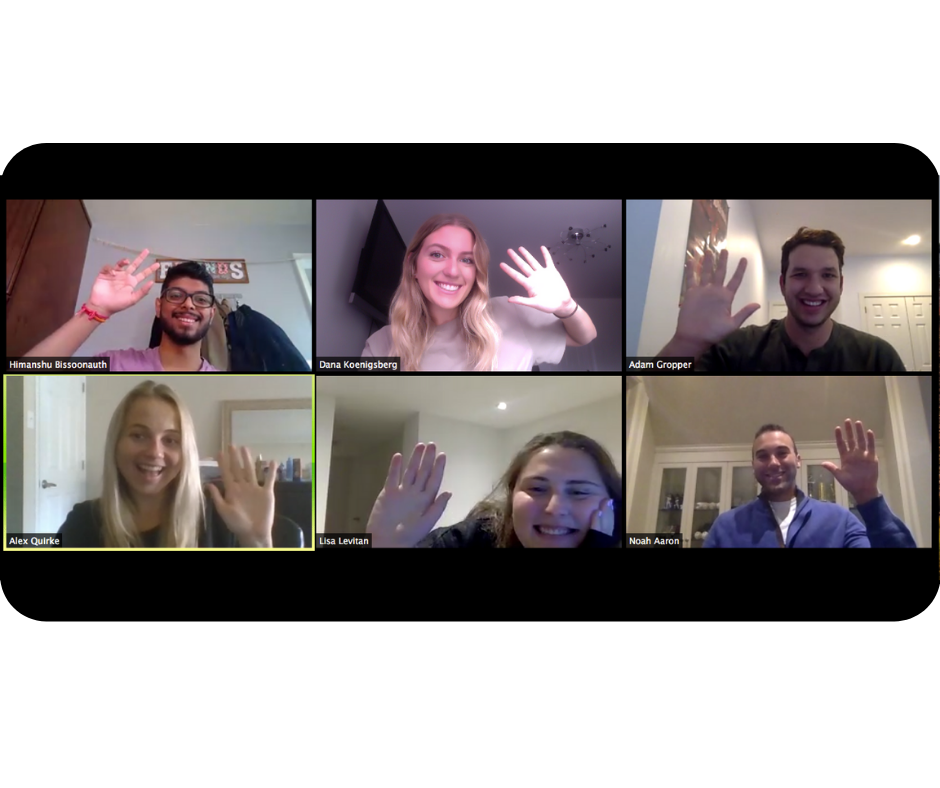 "The Grapevine6 team has been such a positive and supportive group to work with. The collaboration and positive energy is infectious and really provides a sense of pride that we are all part of a great team."


"I love coming into work because the people and the culture at Grapevine6 is one of the best. The company is very flexible, full of incredibly smart people, and a relaxed atmosphere. The satisfaction I get from the conversations and work at Grapevine6 is what I have always been seeking."
"Grapevine6 treats their co-ops just like full-time employees. My team trusted me, gave me large responsibilities and meaningful work, and included me in all meetings and conversations from the beginning. Needless to say, I was thrilled to be offered a full-time position upon graduation."

Let us show you how today's sales and customer success teams are leveraging the impact of powerful thought leadership on social media.