Purpose-Built for Sales and Financial Advisors
Content curation, risk management, reporting, and more
Purpose-Built for Sales and Financial Advisors
Content curation, risk management, reporting, and more
Better content + Easy to share + Robust compliance + Powerful Analytics

The choice is clear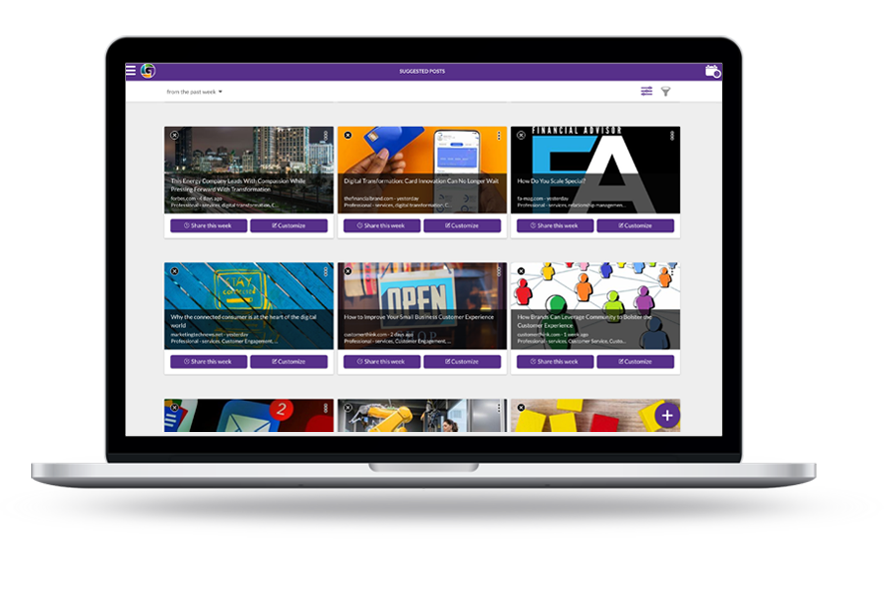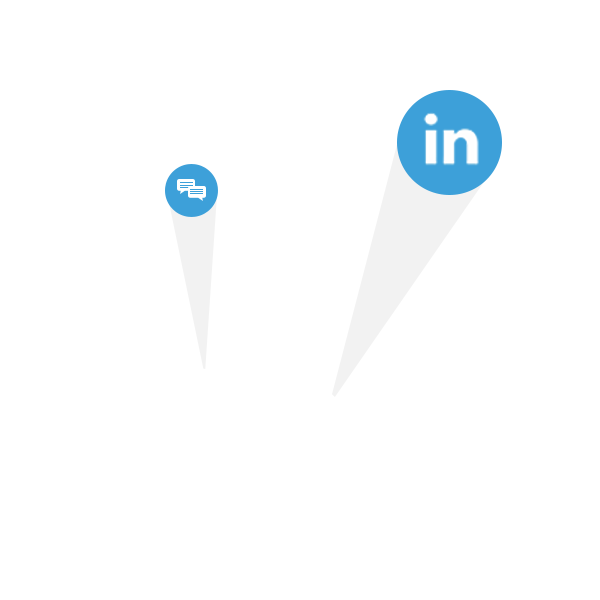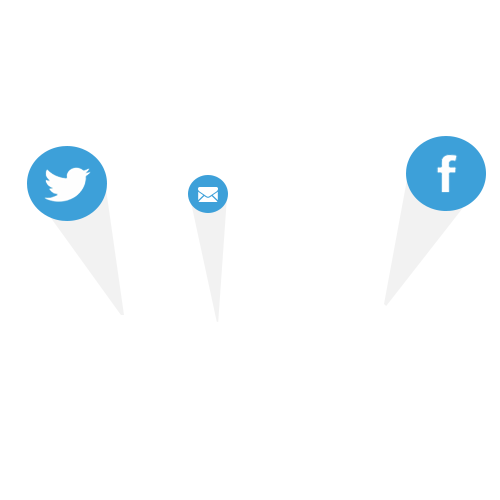 Curated, Personalized, Compliant Content Sparks Valuable Conversations
Every day, Grapevine6 curates fresh, relevant, and valuable content from over 11,000 sources. Your team can quickly find, schedule and share articles, videos, images, and more. Users easily adjust their interests as often as they like.
Your team can engage their audiences and customize their posts in line with their authentic personal brand by adding context, insights, and call-to-action messages on their shares. 
Sharing valuable and relevant content is necessary to establish trust and credibility while engaging buyers. Grapevine6 leaves you with more time to manage your business and less time finding content.
Manage Brand Risk and Regulatory Compliance
Grapevine6 is dedicated to protecting your business' brand. We partner with leading enterprise security, compliance and archiving platforms to mitigate risk and ensure your brand's safety. Every share is checked against regulatory or company policies so your teams can share content with confidence knowing the brand is protected.
We archive contextual information, including remediation workflow and content classification, which saves you time and money during an audit.
Your company will enjoy the rewards of digital engagement without worrying about the risk.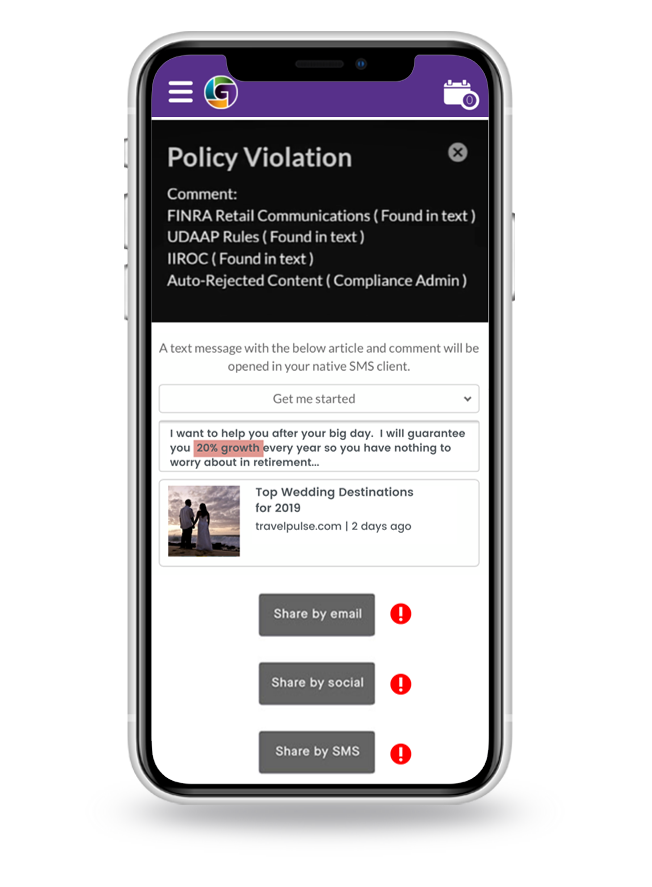 Track Key Metrics, Produce Meaningful
Reports, and Make Informed Decisions
Data-driven decision-making drives confident activity, business growth, and cost-savings too. Deep analytics and comprehensive reporting provide visibility into engagements your team has created and business impact measurement. Reports allow your team to track and measure performance, adoption, retention, engagement, and more. Help your sales team to better target the shares and your marketing team to optimize their editorial investment and media buying.

Grapevine6 has been adopted widely across our Sales and Marketing teams because it is an enjoyable and easy-to-use tool to publish content and build your personal brand. We have seen significant improvements in our Social Selling metrics thanks to Grapevine6. These improvements have resulted in financial gains as well!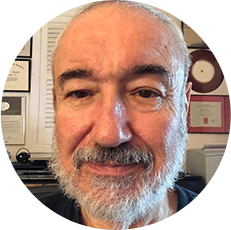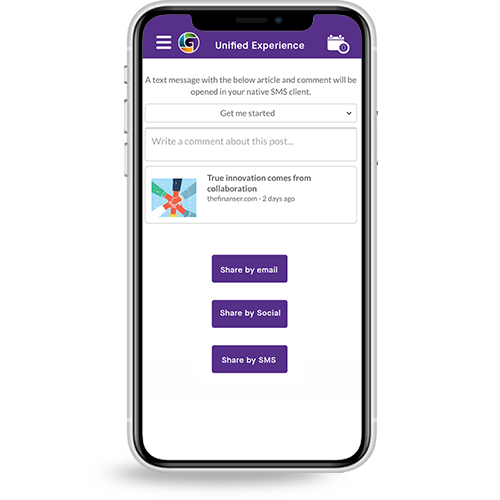 Reach Your Audience on Social, SMS, Email and Web
A multi-channel approach to increase the effectiveness of your digital sales enablement program. With Grapevine6, your team can effectively reach their audience through social media, SMS, email, and web to foster and maintain deeper relationships.
Users can share content and communicate one-to-one or to their entire networks with full compliance. The Grapevine6 app is your one-stop solution for finding and sharing content and engaging with prospects.
Seamless Integrations and Partnerships
A True Ecosystem of Partnerships
Tailored to Your Enterprise – Grapevine6 works closely with best-in-class vendors to deliver truly differentiated solutions where the sum is greater than the parts.  We understand how complex the enterprise environment is and work with you to get even more value out of your existing infrastructure and applications while providing a seamless experience.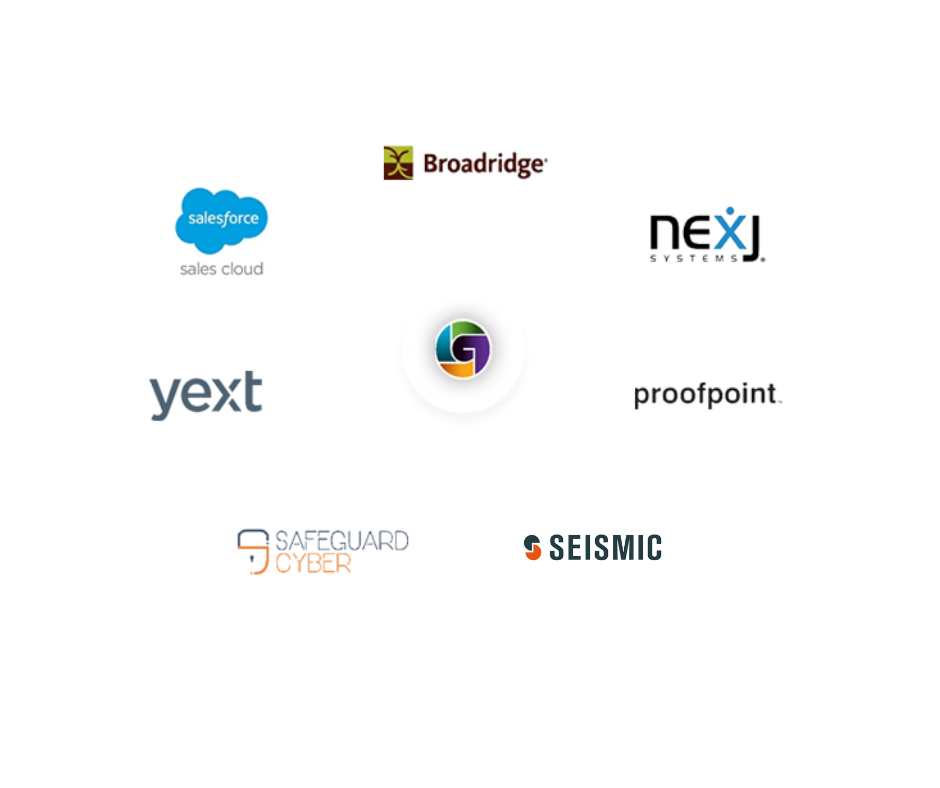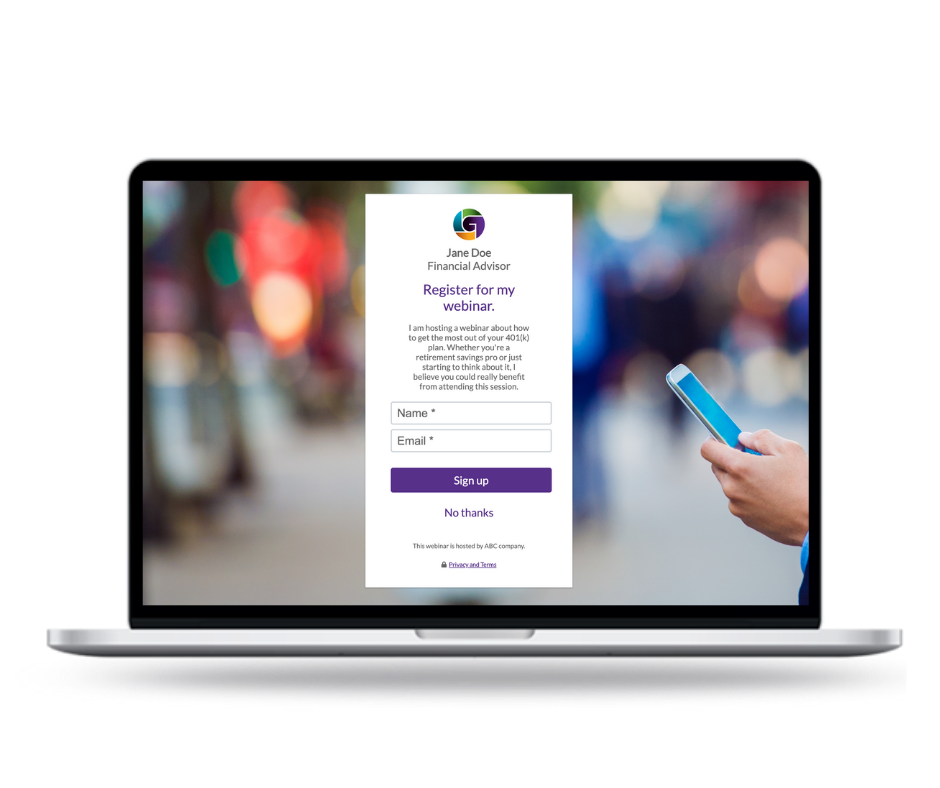 Identify and Manage High-quality Opportunities to Build Your Business
Help your sales team turn cold calls into warm, engaging conversations. Grapevine6 allows your advisors to convert content engagement into actionable leads, deal flow progression and real revenue. 
Our Prospect feature analyzes the opportunities in your network and automatically adds them to your organization's CRM system as potential prospects, so your team can manage and nurture them until they are qualified for sales outreach. With every lead, Grapevine6 identifies key points of contact to engage your prospects with meaningful, relevant content.
With our Offers feature, your team can generate leads from their most engaged readers, so that they can connect and build relationships. Our platform is designed to guide your team from opportunity identification and lead generation to closing business.
Set Up Your Administrators for Success with Simple, Powerful Configuration Management
Administrators play a crucial role in enabling your sales force to be successful in digital sales. The Grapevine6 console empowers administrators to easily manage both content and users. 
The user-friendly console is equipped with features that enhance content management, user management, reporting, and more.  We are here to support your team and administrators with the best practices, tools, and information they need to succeed.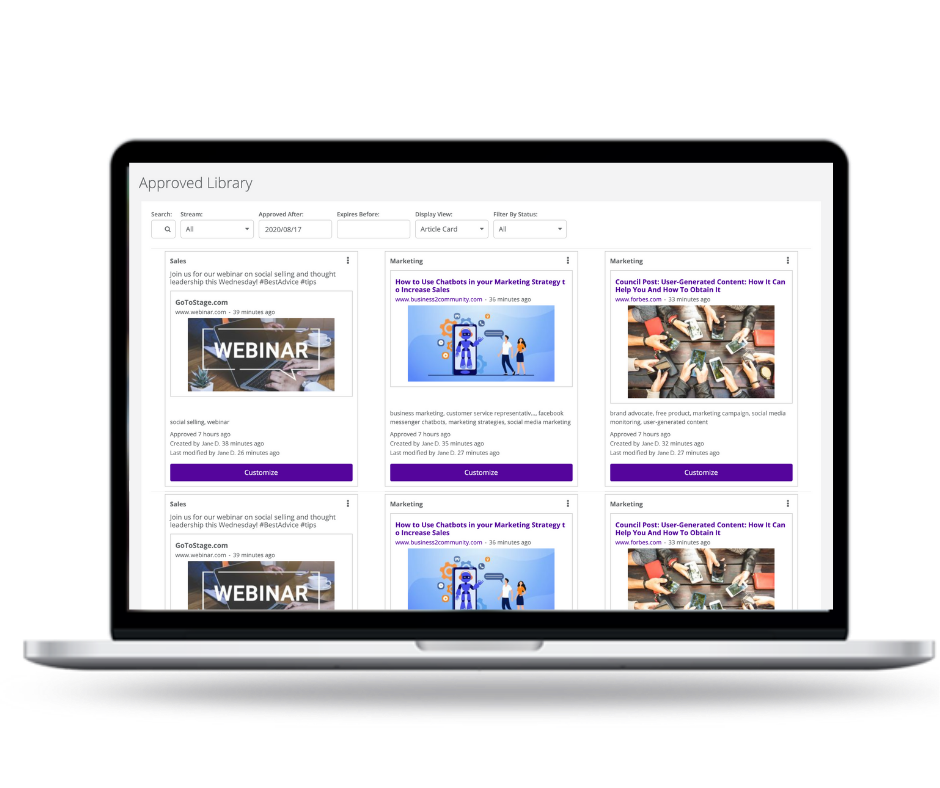 Mid-sized and large firms
Powerful, enterprise-grade solutions to meet your critical needs.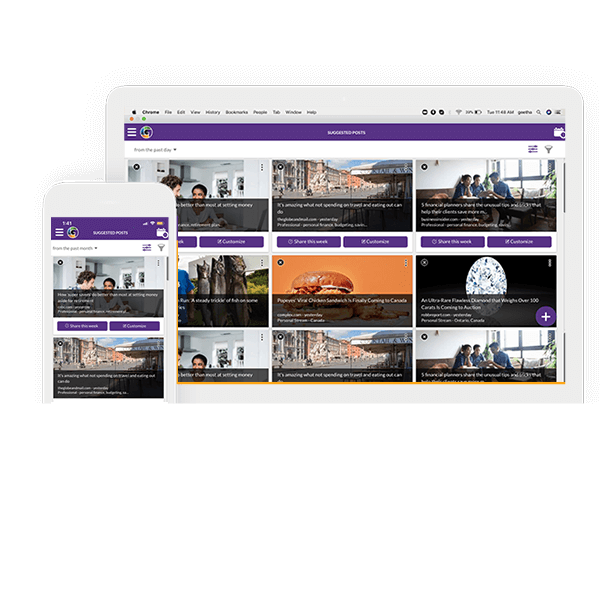 Small Firms and Individuals
A streamlined version of Grapevine6, absolutely free.