Most digital selling
and advocacy programs
fail to achieve traction
and impact
Grapevine6 is the critical leap forward in social engagement for sales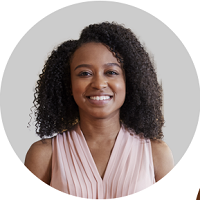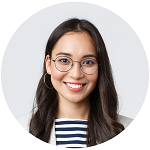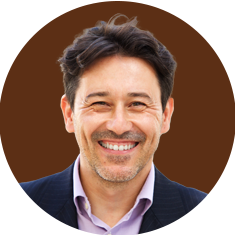 Most digital selling and advocacy programs fail to achieve traction and impact
Grapevine6 is the critical leap forward in social engagement for sales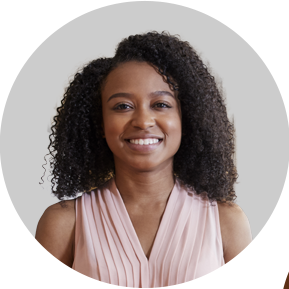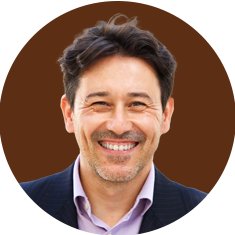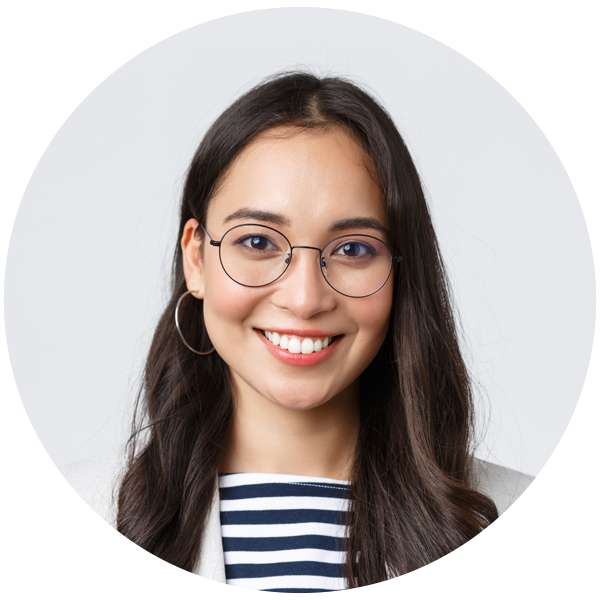 Trusted by FOUR of North America's five largest Wealth Management firms
Most digital selling and employee advocacy programs fail because
adoption is low, there's a lack of fresh, valuable engaging content, and it's a
poor experience for employees and their audience alike
There's a better way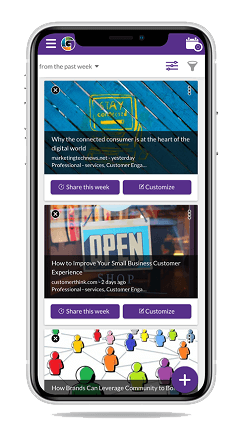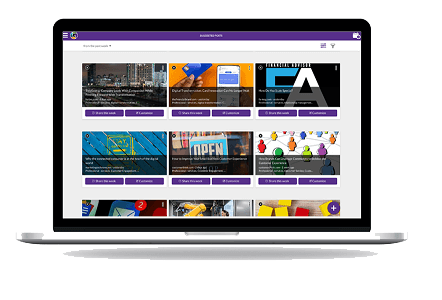 A Personalized Stream of Fresh Content for EVERY User. EVERY Day.
It's a bad look when your people share nothing but your brand content. Or when they all share from the same small pool of curated content.
It undermines authenticity and it very seldom encourages clients or prospects to engage.
Grapevine6 combs through 150,000 pieces of newly-published content every day, from more 11,000 publishers, and serves up the ideal stream for each user.
Build Thought Leadership and Spark Business Conversations
People buy from people, and from firms, they know and trust.
Human to human engagement is critical, and now more than ever business conversations are sparked and relationships are nurtured on social media.

No more stale content

No more robotic, look-a-like posting

No more time wasted finding content

Brand content + fresh 3rd party articles build authentic engagement

Strengthen client relationships and spark new sales conversations

Your field force become magnets for inbound opportunities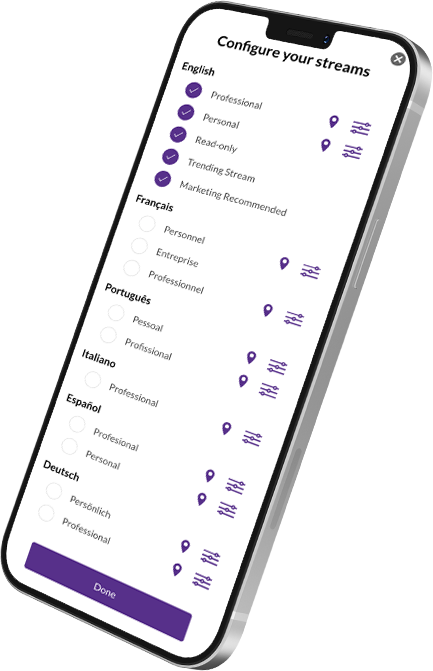 Grapevine6 has been adopted widely across our Sales and Marketing teams because it is an enjoyable and easy-to-use tool to publish content and build your personal brand. We have seen significant improvements in our Social Selling metrics thanks to Grapevine6. These improvements have resulted in financial gains as well!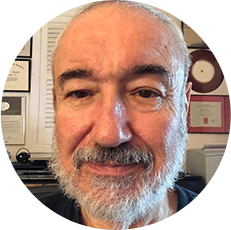 Phil Lurie
VP Sales Technology
SAP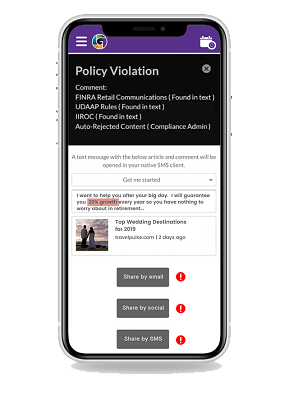 Powerful Risk Management and Compliance
Lexicon-based compliance is easily circumvented, and manual supervision is slow and expensive to maintain.
Grapevine6's deep integrations with leading enterprise security, compliance, and archiving platforms enable even the most risk-sensitive teams to sleep well at night.
Clients manage and restrict sensitive content and monitor communication at scale with rules and workflows customized to their needs. Seamless archiving is available for those industries that require it.
User Value Drives High Rates of Adoption and Continued Use
Legacy client engagement and advocacy platforms struggle to earn and maintain user interest for one simple reason: it's not clear what's in it for them.
Their company may want them to share brand content, but impact on individual business growth is dubious. The same is true when supplied with a small library of shared third-party content.
It's a very different world with fresh, personalized content and powerful near-real time analytics. As clients and prospects engage and conversations are sparked, the payoff is clear and adoption rates stay high.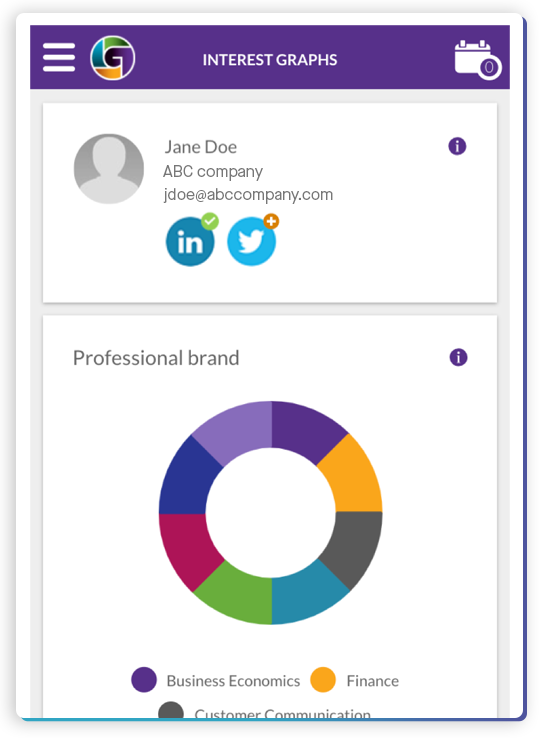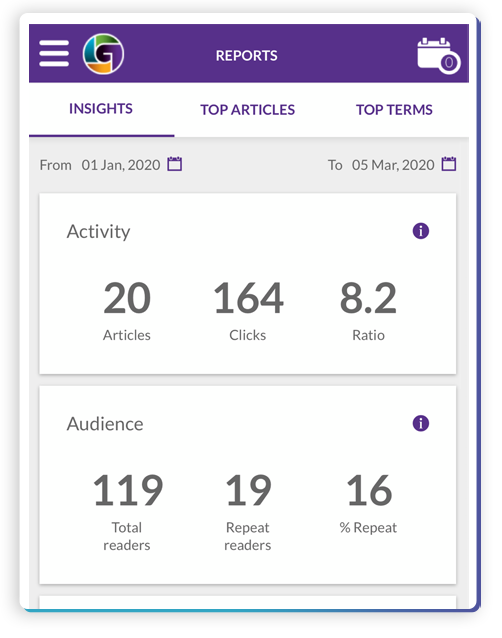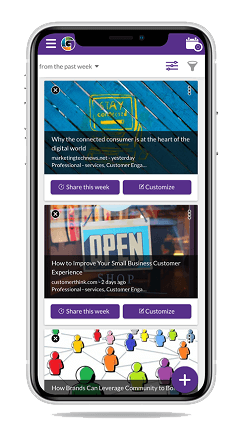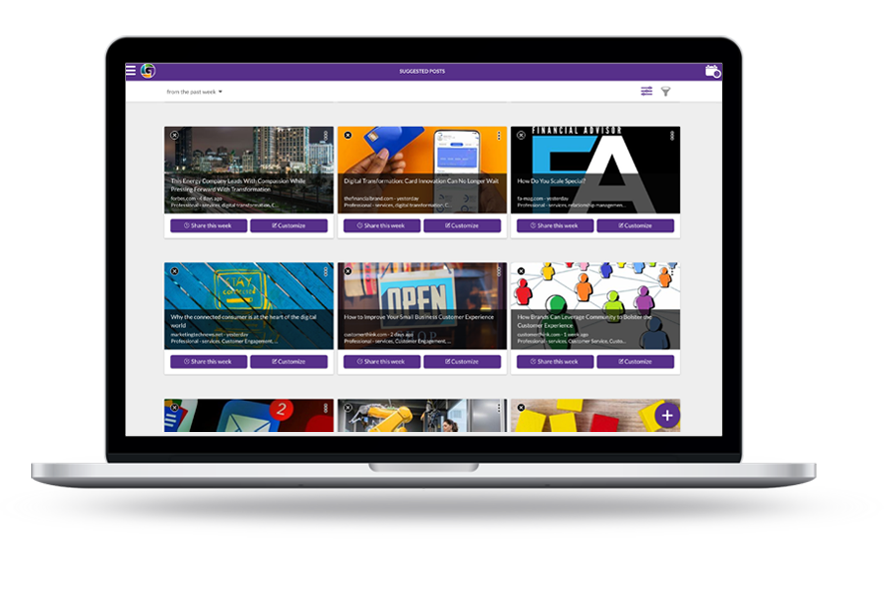 Mobile-First, Fully Desktop Compatible
Legacy platforms were built for the desktop and often fail to meet the high expectations of today's mobile users.
Grapevine6 has always been mobile-first, providing a powerful, intuitive user experience on every device. It's much easier to get the desktop experience right, and rest assured our platform works beautifully for your desk-bound users too.
Trusted by the software company with the world's largest social selling program
Industries
From Fortune 500 tech giants to global financial institutions, Grapevine6 powers the social engagement and social selling programs for some of the world's largest enterprises.


Wealth
Management

Insurance

Banking

Professional
Services

Technology
& Software
Insights

Let us show you how today's sales and customer success teams are leveraging the impact of powerful thought leadership on social media.